Right choice to help your business grow
BillFazz is built to help you start and grow a business in financial services. We give you a good price without decreasing the quality of service.
OUR PARTNERS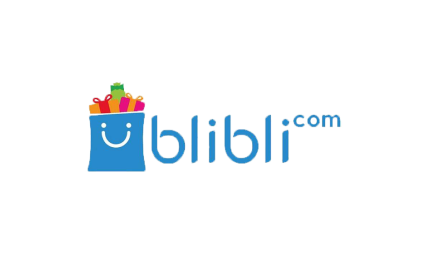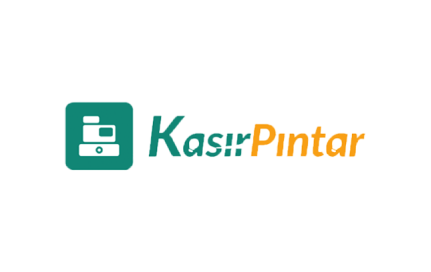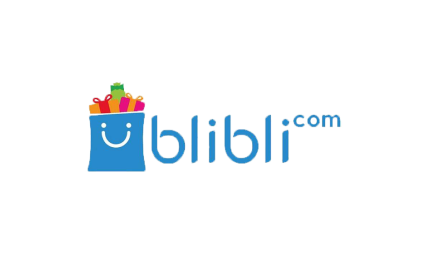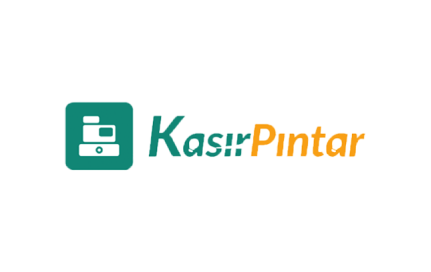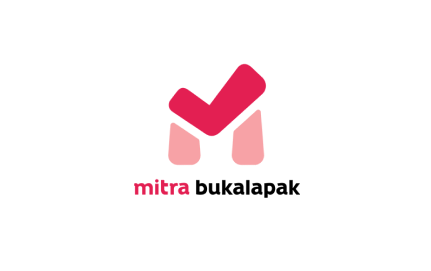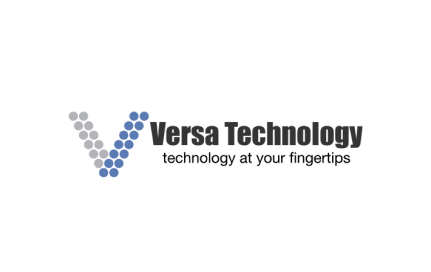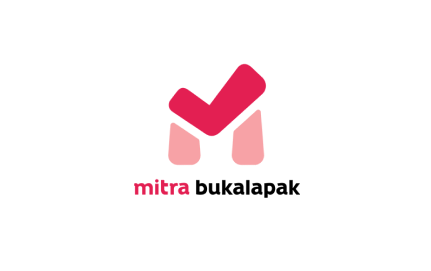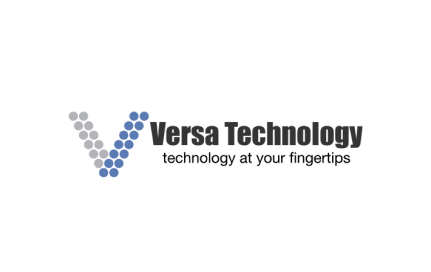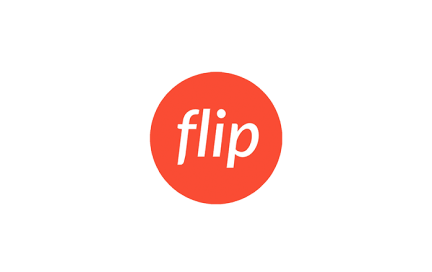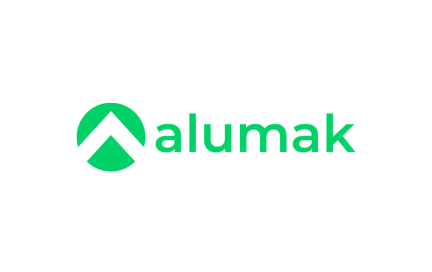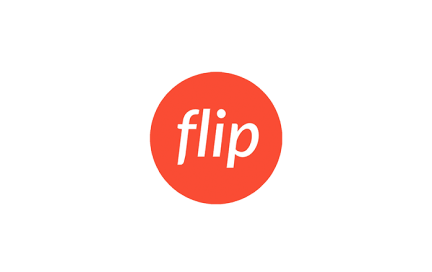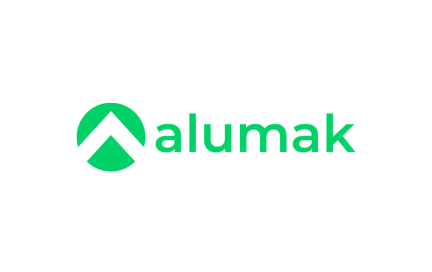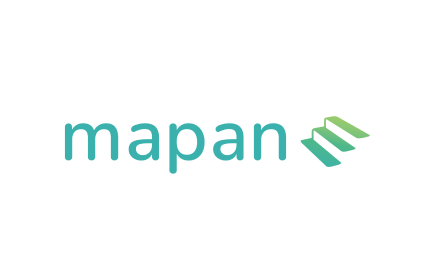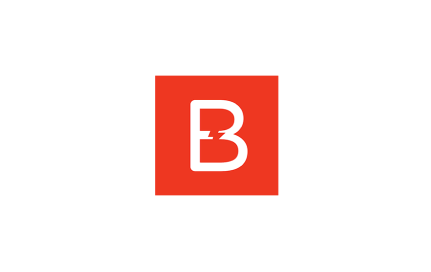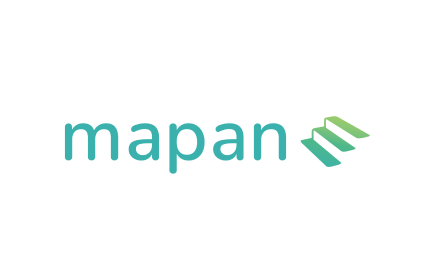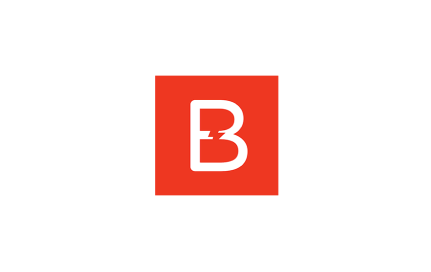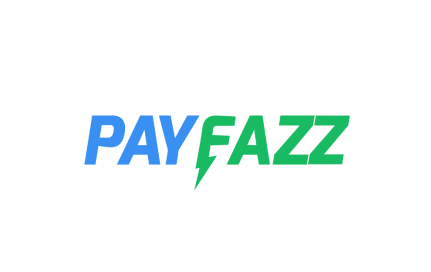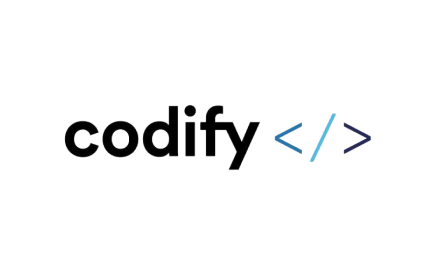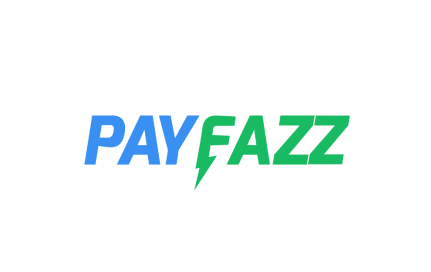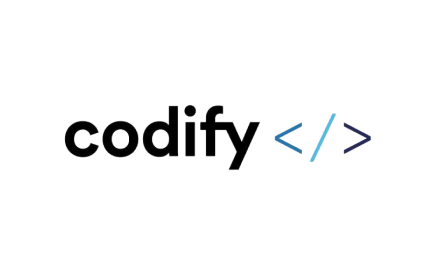 How the story begins?
We are built upon trust and optimism in the development of financial digital services and products.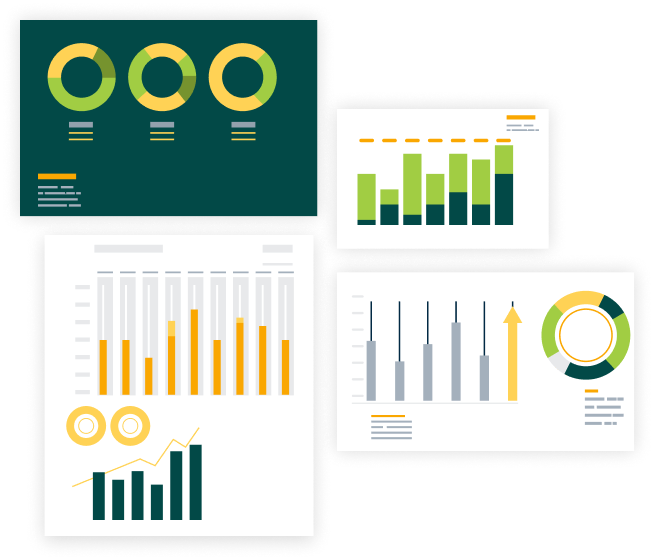 We help companies start financial products and services businesses